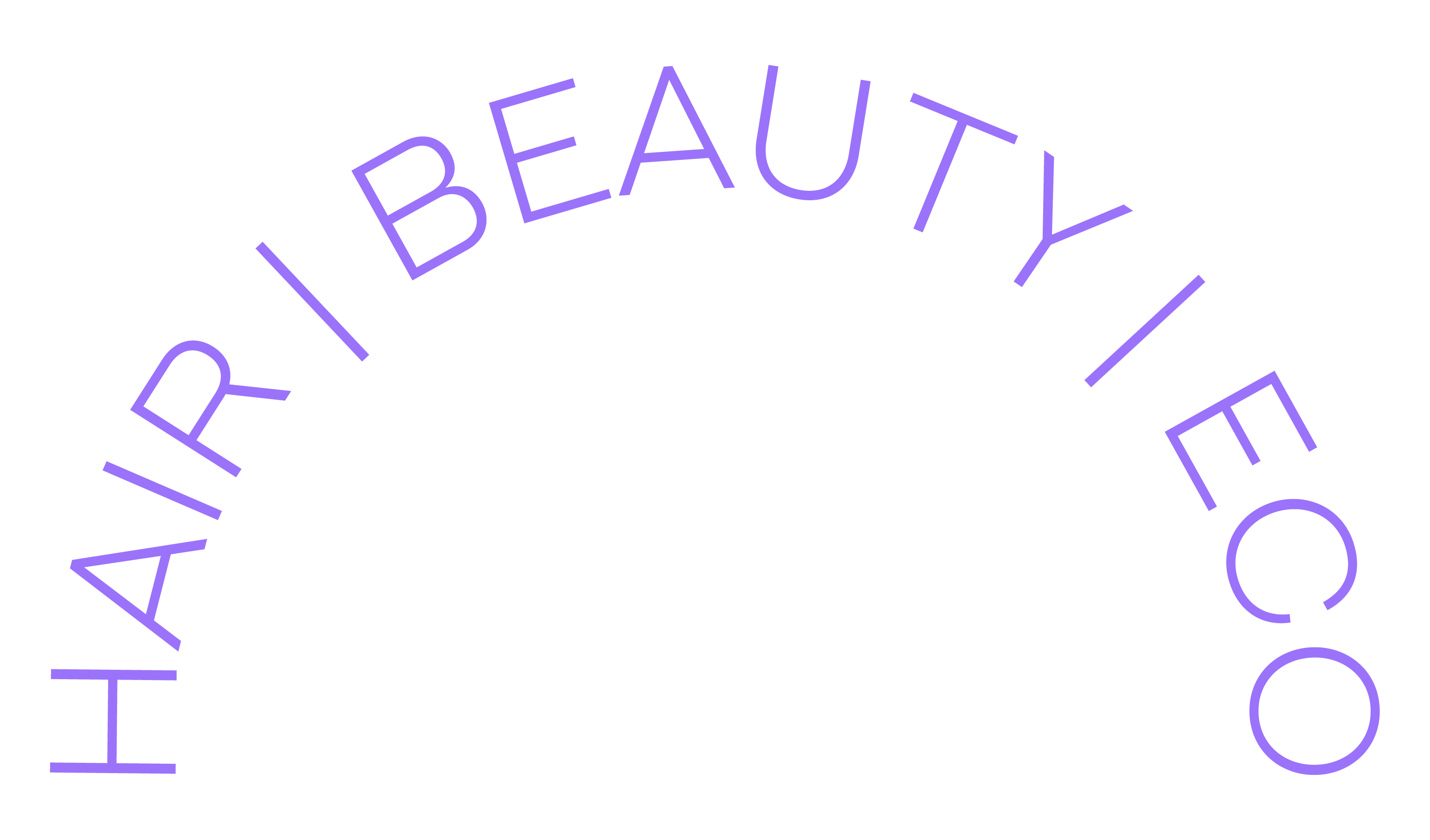 Team
Mimo is nestled in the heart of the city center by the market square, on the second floor of the charming building called Wasaborg. Mimo means beauty in the Korean language, and that is exactly what we focus on every day, so that you can feel beautiful.
Professional pride, creativity and relaxing everyday luxury are our mottos.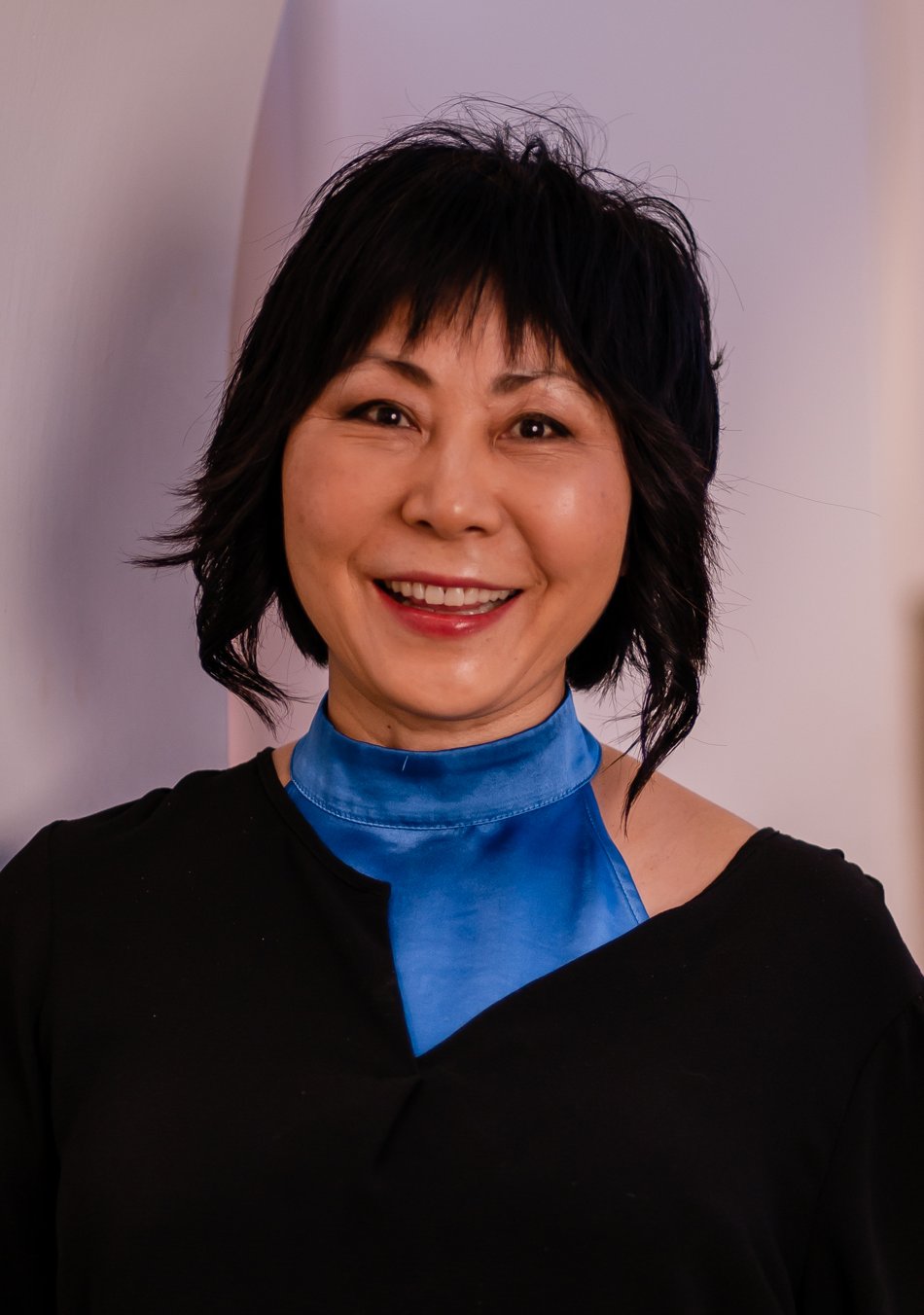 Jina
Hairdresser, organic colorist
Originally from South Korea, Jina is the founder of Mimo. With over 20 years of experience, she likes challenges and is always looking for a different and more creative way of cutting and coloring hair. Jina is also specialized in organic coloring and feels the responsibility to raise awareness amongst her clients. Jina speaks Korean, Swedish, Finnish and English.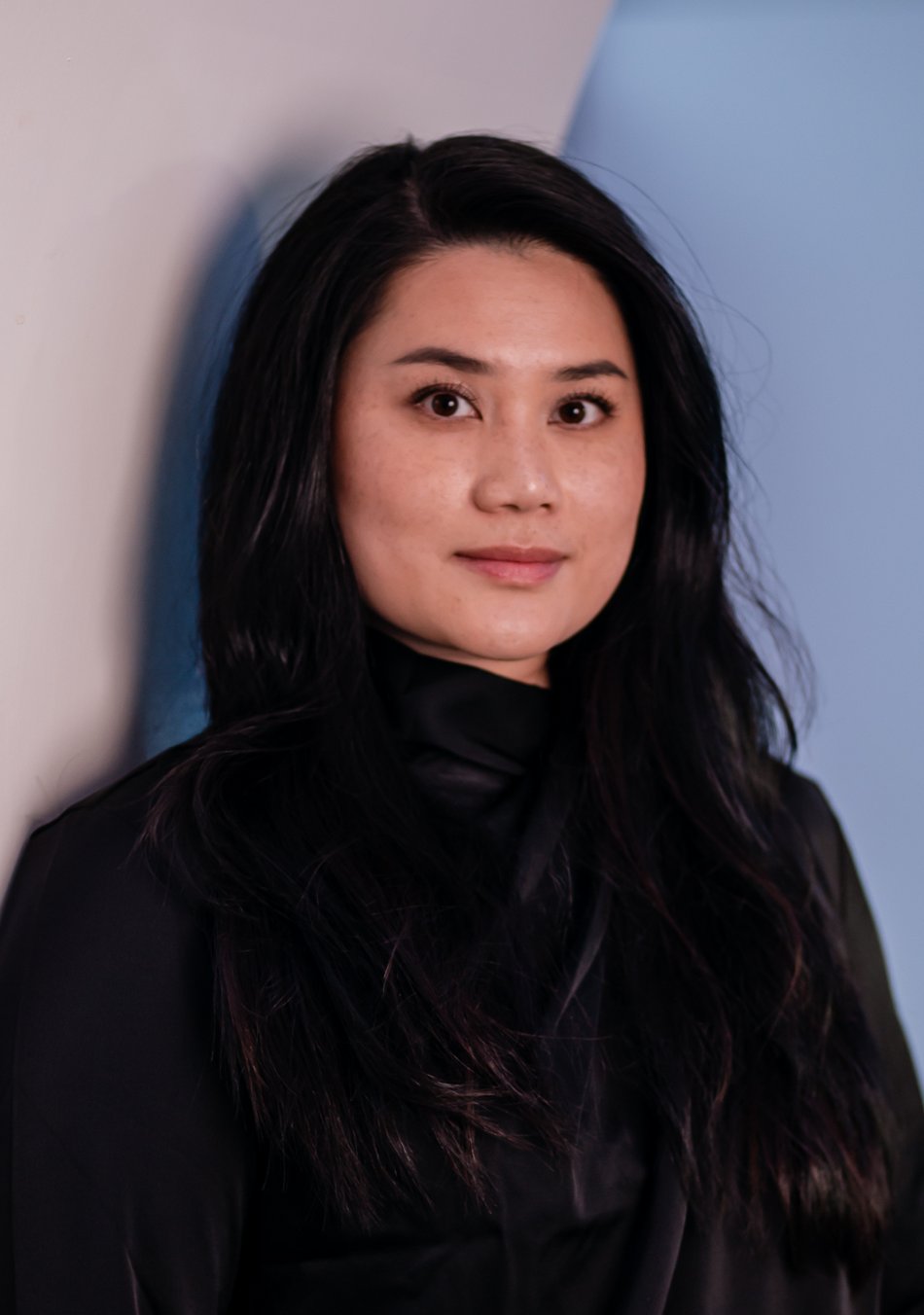 Thu
Hairdresser, Lashlift & tinting
Thu is born in Tornio, and now living in Närpiö. Her talent was noticed during her internship at the salon in 2012, and since then, she has been a given part of our team. In addition to haircuts and coloring, she loves hairstyling, updos, and manicures. Thu speaks Swedish, Vietnamese, English and Finnish.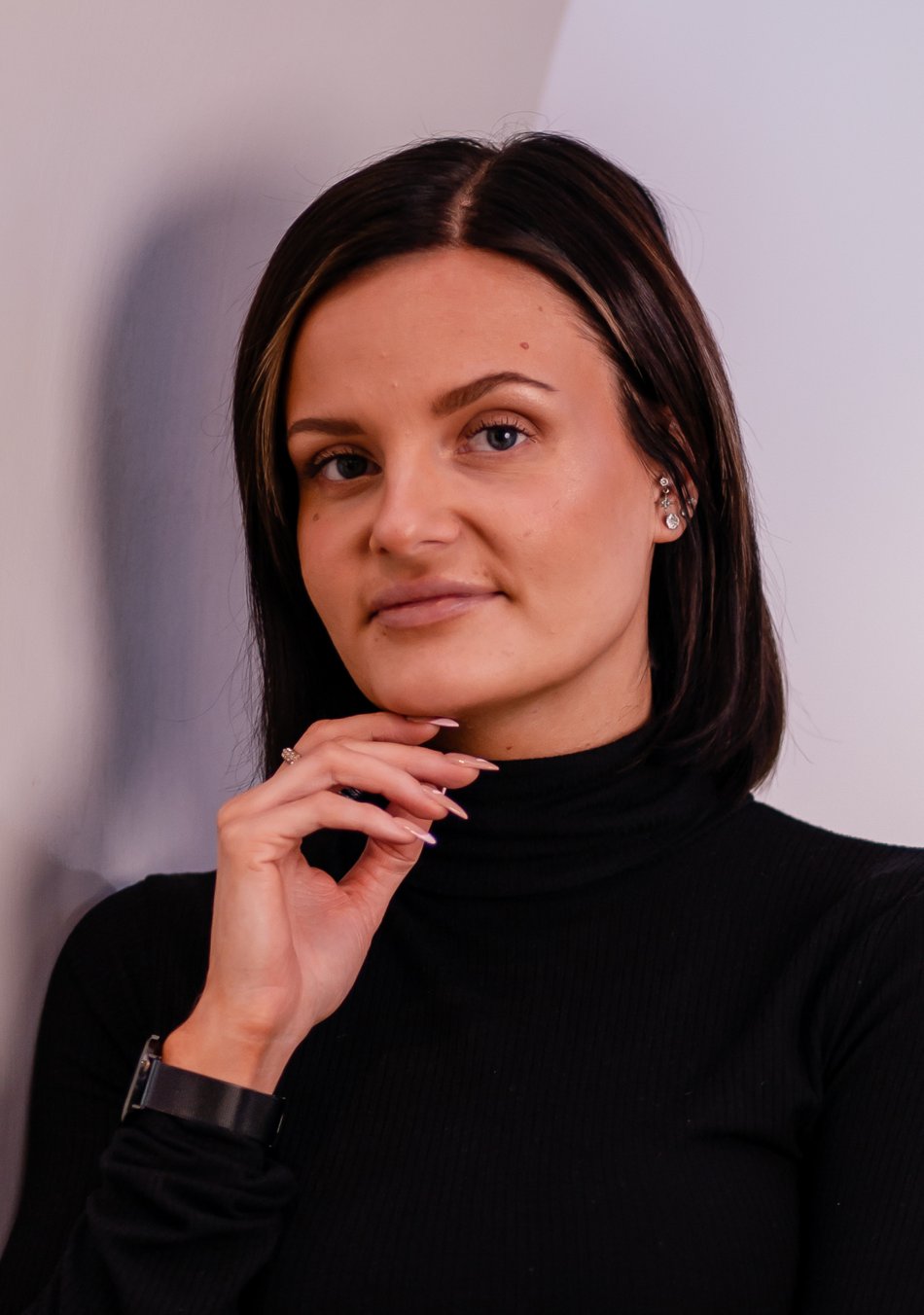 Belle
Hairdresser student
Our new trainee, Belle, lives in Maxmo and is a second-year hair-dresser student. She is a calm and vibrant person interested in beauty and health. Belle speaks Swedish, Finnish, and English.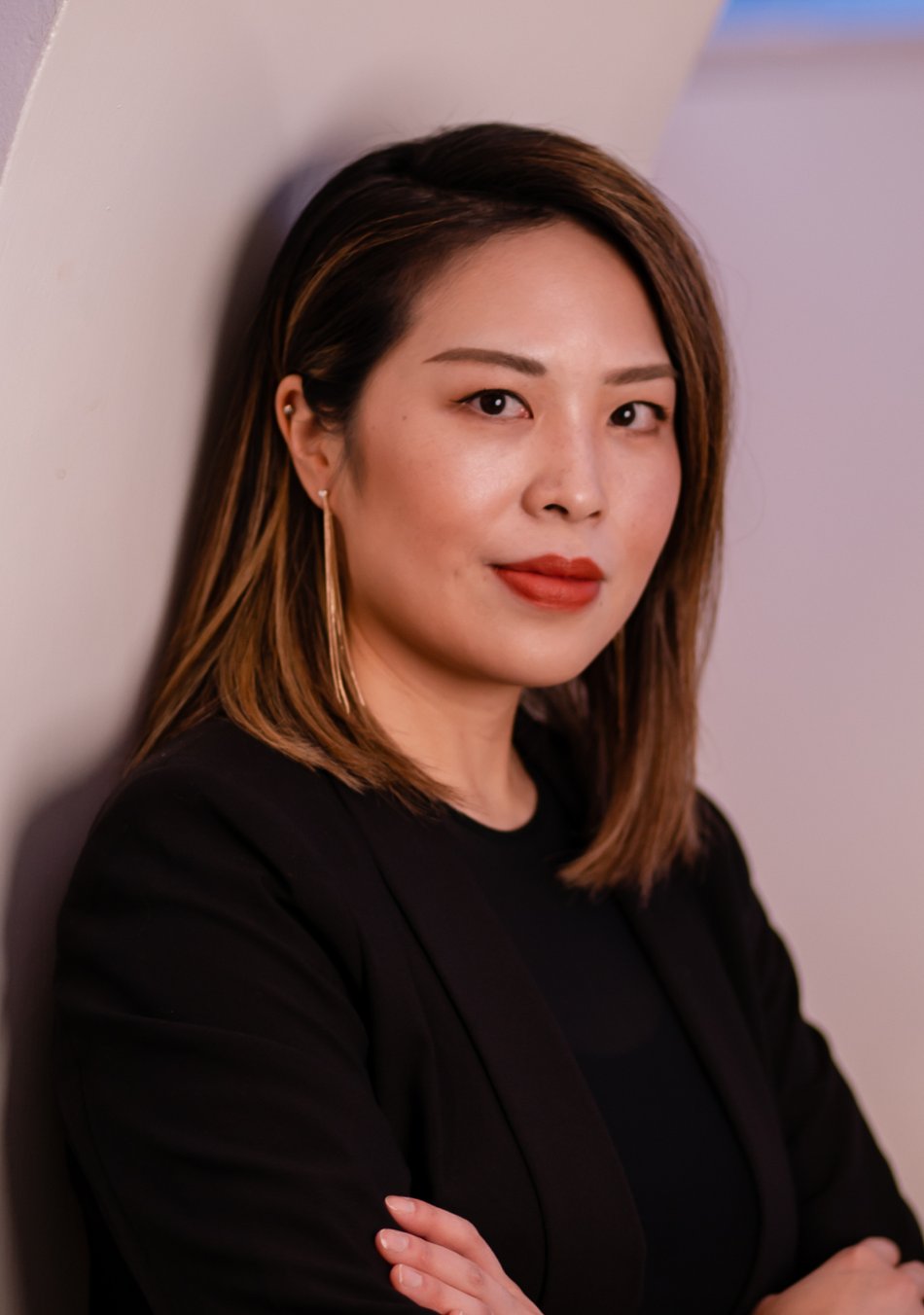 Viv
Make-up artist, hairdresser
Viv currently lives in Sundom, born and raised in Hong Kong. She finished her hairdresser studies in 2019 at Vamia, and is now studying another degree as a beauty and hairdresser master. Viv has almost 20 years of experience in the make-up artist. Additionally, she has worked as a hairdresser for 3 years. Viv speaks Finnish, Cantonese, English, and Mandarin Chinese.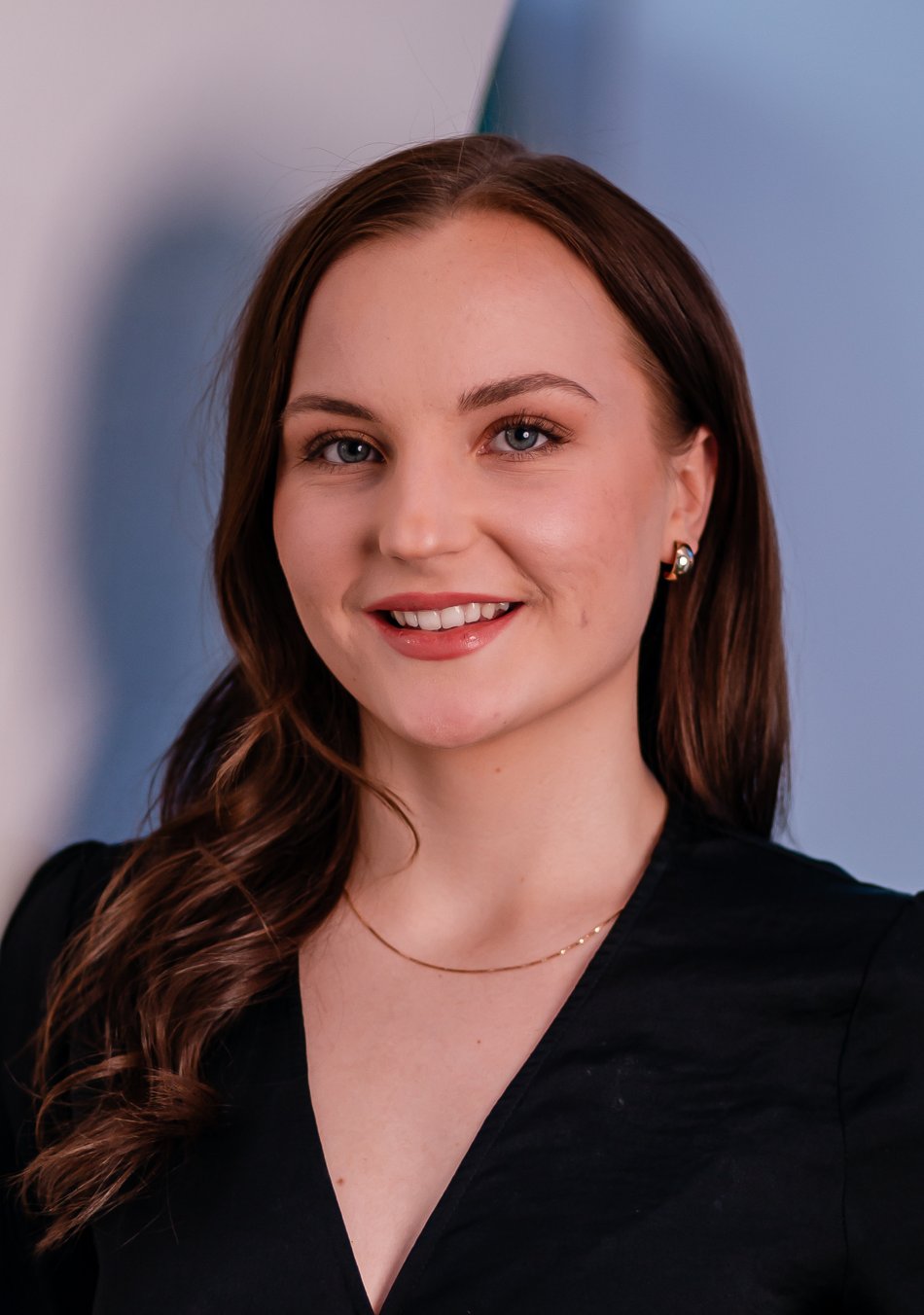 Ester
Hairdresser student
Ester, our new trainee, comes from Närpes and finishes her studies as a hairdresser Spring 2023. She likes new challenges and is a good listener. Beauty and care are her burning passions. Ester speaks Swedish, English, and some Finnish.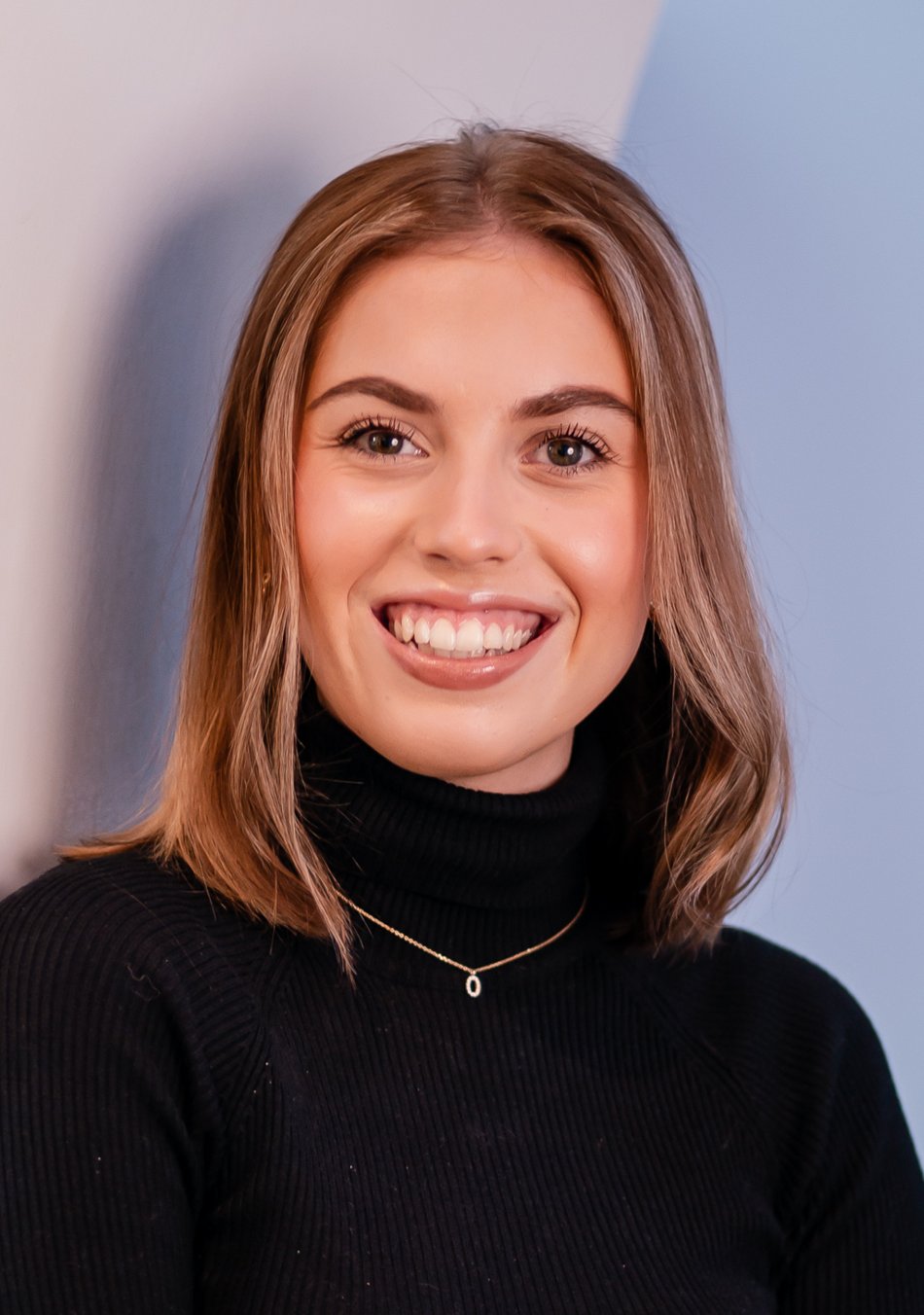 Olivia is a cheerful and creative girl from Mustasaari. She started experimenting with make-up when she was 11 years old. Since then, her love for make-up and beauty has but grown. To focus on a good base and bring out individual traits is an important part of the make-up process. She can speak Swedish and English.